Mobile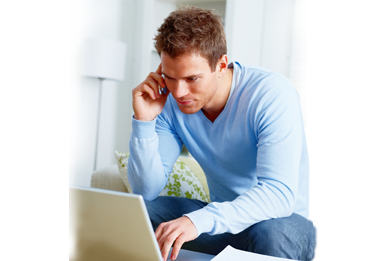 TMS Provides Professional Mobile Device Integration Solutions for Business!

Your organization can boost productivity by enabling workers to make timely decisions based on the most accurate information available. All of the information available to your employees in Microsoft Outlook is now available in the palm of their hand - completely synchronized in their Mobile Device!

We can take your company mobile devices beyond typical email setups.  For those companies requiring employees to have access to server based information, we can set up a secure VPN allowing the ultimate access.  This of course will allow increased productivity for employees on the go- instant access to real time company data in the 
palm of their hand.

What device is best for you?  Ask us!  We are able to quote a variety of business class solutions depending on your needs.  TMS supports Mac iOS, Android and Windows based mobile devices.