Remote Backup & Recovery Services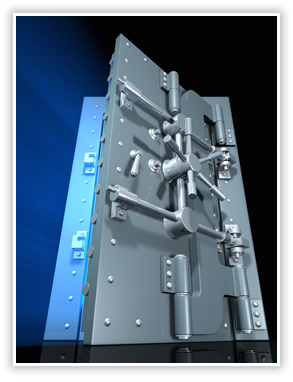 Through our recovery assessment and planning services, TMS consultants will help you discover business,technology and environmental areas that should be addressed when creating an effective IT recovery plan.
TMS is able to:
Protect and recover critical data and information (on and off-site)
Arrange an alternate business user environment (hot-site)
Provide daily remote backups of critical information
Utilize Barracuda Devices to allow recovery of data both locally and in the cloud
Streamline your Backup with Barracuda Integrated Software, Appliance, and Cloud for Storage Efficiency and Fast Restores

TMS & Barracuda - how do we do it? Click here
Barracuda Backup is a complete cloud-integrated solution for protecting physical and virtual environments that includes software, appliance, and offsite replication. Barracuda Backup is simple to deploy, easy to manage, and offers unlimited cloud storage. With an extensive range of supported environments and integration with Copy file sync and share services, you can replace multi-vendor piecemeal backup solutions with an all-in-one Barracuda Backup appliance. Barracuda Backup supports replication to another Barracuda appliance for private-cloud data protection or secure transfer to the Cloud.
TMS has developed a unique method for you to have not only local and cloud backup, but also peace of mind monitoring and correction services to keep your backups under constant supervision. Call us to set up a demonstration!