Why TMS is Different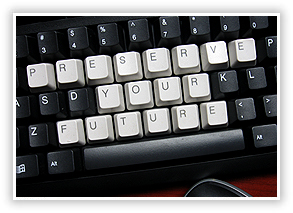 We Care
Many companies in the area go through IT consultants like a revolving door. From top management down, customer satisfaction is first priority at TMS. We don't just hire any tech, we employ personable and experienced engineers. We don't want to do a single project; we want to keep our clients long-term. And we pride ourselves on quality work.
Unique Billing Practices
Many of our clients utilize monthly service contracts. TMS predicts average monthly hours based on years of past service with your particular industry. Clients receive Monthly Service appointments blocking off the predicted amount of time required for your business. If the time ends up not being needed- you are not billed!
On-Site Visits
Our staff will be on site to manage your network if desired. Many other firms are now completing only remote monitoring. We can do this as well, but often times we find that our On Site services discover and correct issues improving your productivity before a failure and remote service call occurs!
Proactive Maintenance
TMS technicians schedule proactive onsite or remote maintenance with many of our clients. Simple, routine maintenance prevents catastrophic events like server failures. By addressing minor issues, our proactive approach actually reduces consulting hours, eliminates downtime and maximizes your efficiency and productivity.